[High-performance alkaline batteries ideal for Mini 4WD races] High-performance AA alkaline batteries that can be used in Tamiya's Mini 4WD official competitions and are reliable in racing. Compared to Power Champ RS, the large current discharge performance is further improved, and not only powerful running when power is required such as start dash and slope climbing, but also stamina is sufficient. In addition, it has excellent impact resistance, and demonstrates stable performance even on courses and jumps where the machine is shaken from side to side. In addition, it does not easily leak and has improved discharge performance after long-term storage. The point is the lacy design with the red RX letters and the checkered flag. 2 bottles included.
[Basic specifications] 2 AA alkaline batteries use 0 mercury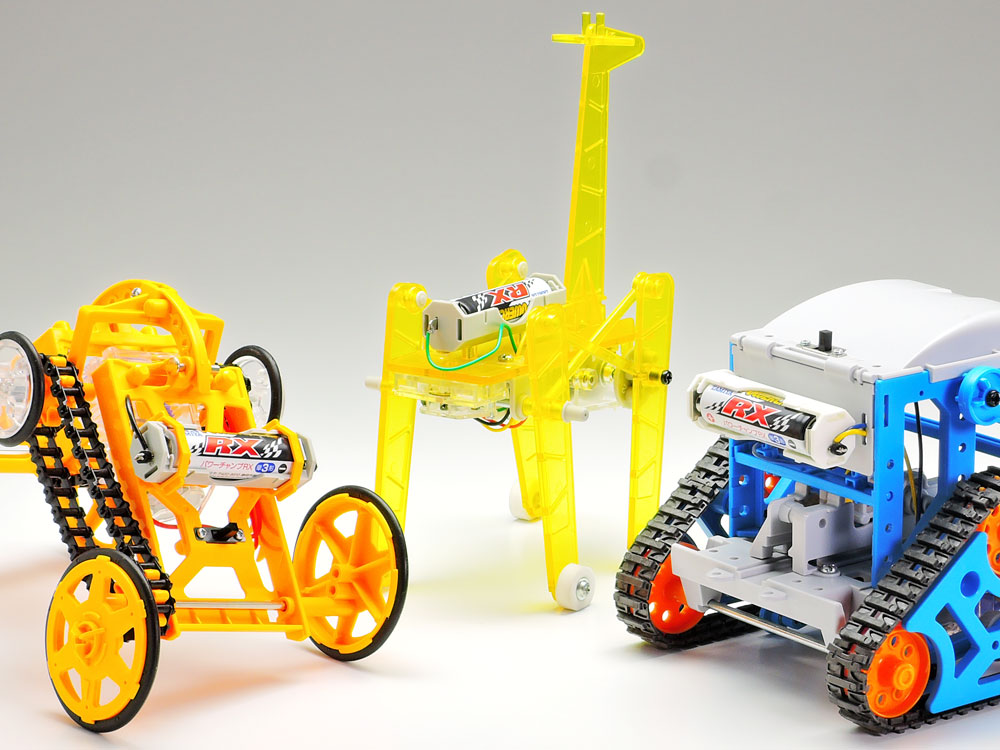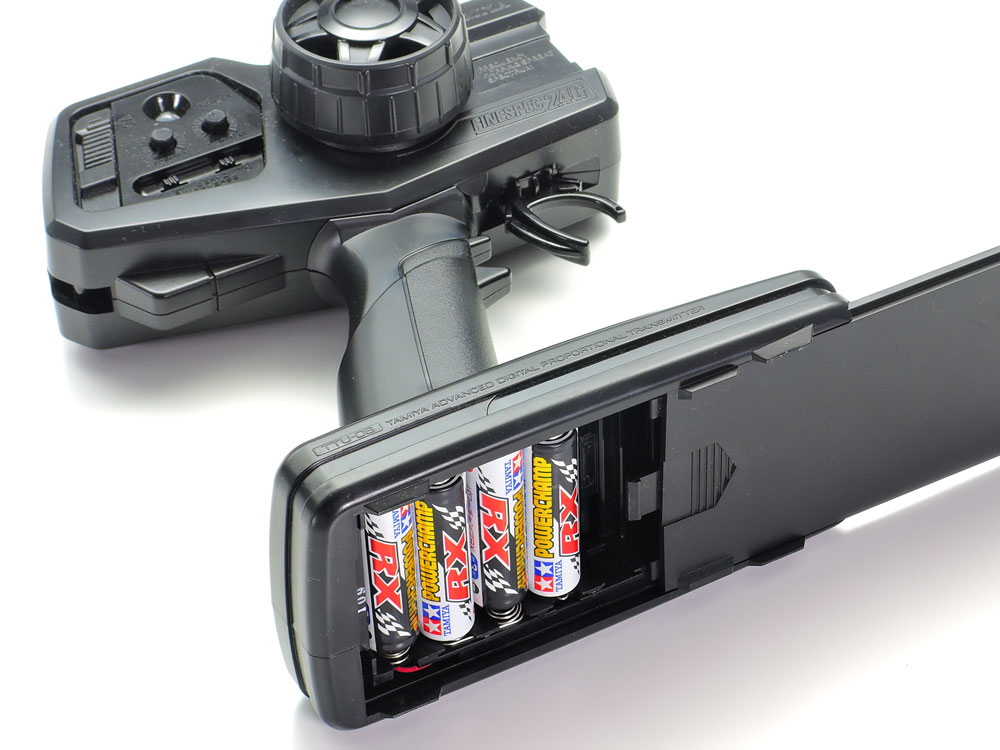 Recommended not only for RC car transmitters, but also for the 
"Star Unit Series"
 that uses AA alkaline batteries as a running battery .