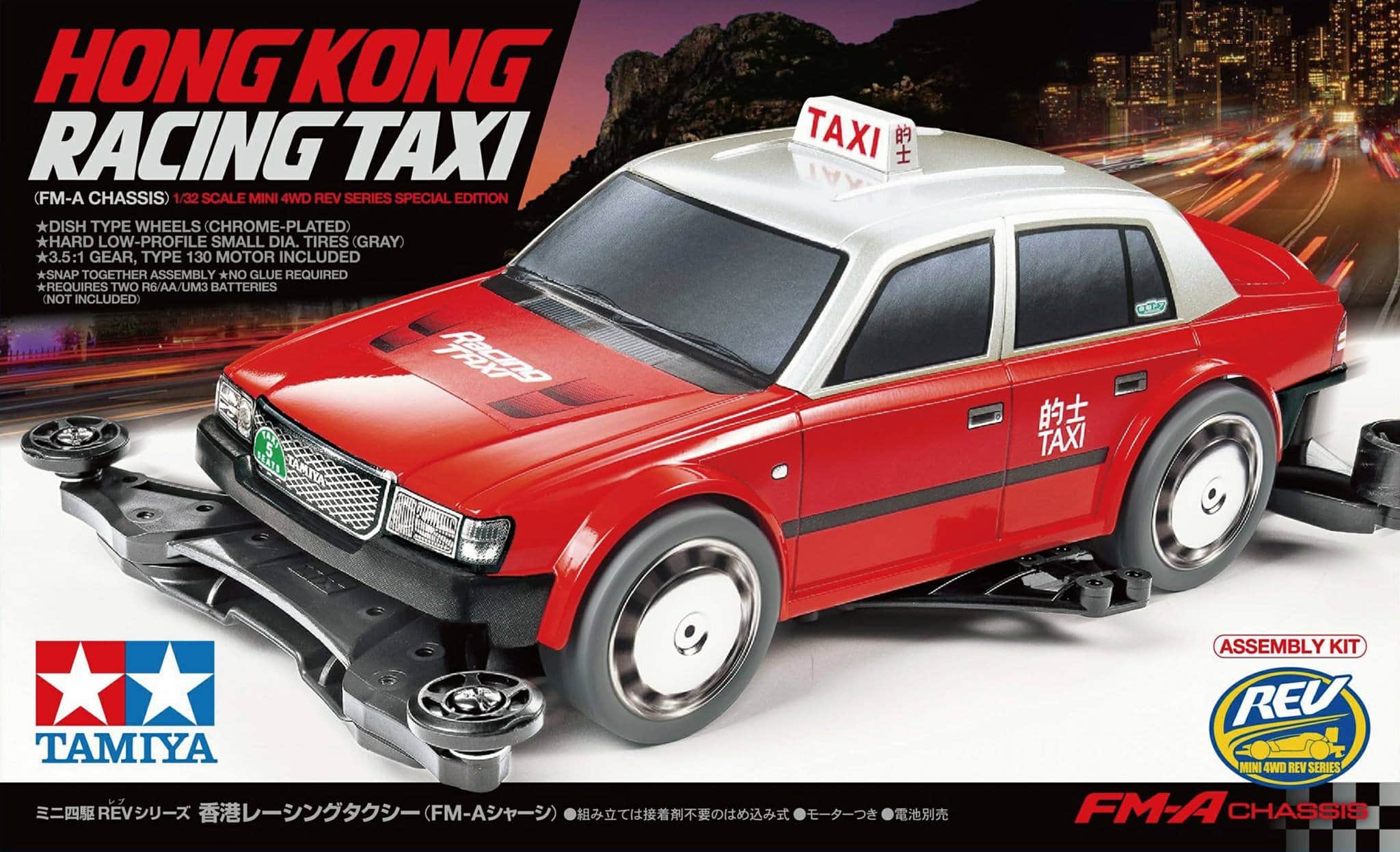 About the Racing Taxi
Trusty and convenient, the iconic Hong Kong taxi is well-loved by locals and visitors. This Mini4WD model assembly kit creates a racing red taxi, with separate color ABS body and cabin parts,and making stickers included. The front motor FM-A chassis is molded in Black ABS,while low friction A parts such as rollers and underpanel are also black. Chrome plated dish wheels are paired with gray low-profile tires for a realistic look.
The polycarbonate body is inspired by school buses. It includes separate parts to complete the vehicle's intricate details.
Whatsapp Support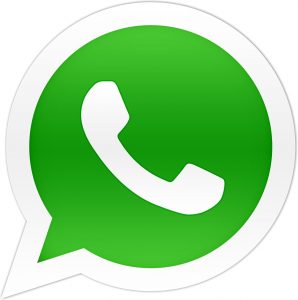 (852) 65540778
7/24 Every day
We offer 24 Hrs A Day and 7 Days A Week After-sale service.
More customers are looking for …